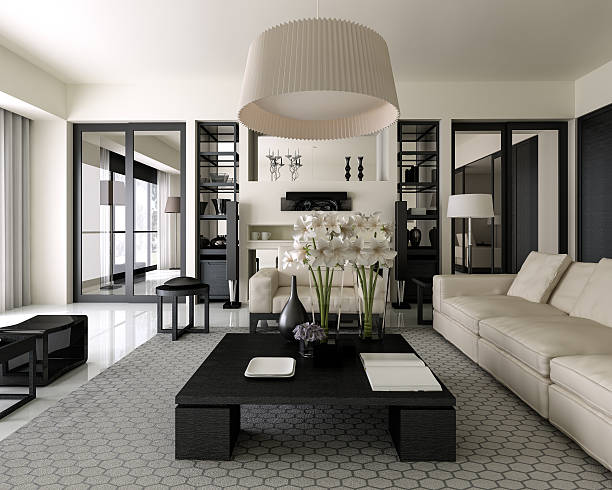 Let's go Punk!
Are you looking for some inspiration to alter your fashion style? Are you not fond of the designer shirts found in the department store? Are you feeling super extra? If you hollered yes, then quit having second thoughts and commit to being punk all the way! There are certain people labeling punks as troublemakers and rebellious to the core, however that is not always the case. Punks do not really care whether or not people will talk about them. What matters most for them is how they stand by their beliefs. This article helps you incorporate the principle of punks into your clothing and personal style.
If you look at all the punks in the world, the most common thing in their wardrobe and fashion sense is a band shirt. However, not all band shirts pass the test. One direction is not a typical punk band so steer clear from these. Thus, it is quite vital to listen to some of punk rock bands out there, in the truest sense of the word. Your band shirts must be based from these punk rock bands. One important thing to note is that you actually like the band because nobody likes a punk poser.
Skinny jeans are total staples in the punk wardrobe. These kind of jeans are quite flexible for guys and gals. To be more flexible, you can try on a pair of baggy pants.
This is also one of the highlights in punk fashion: studded pieces. This is commonly seen on bracelets, necklaces, chokers, bags, boots, and jackets. Studded pieces complete the over-all feel of being a punk. Don't forget to take some studded outfits when you go shopping.
Winter days mean going for an edgier look which means leather jackets are the bomb! It also functions as a good heater during the cold days aside from the fact that you would definitely pass off as a true-blooded punk. Leather jackets with studs also take the punk game to a higher level.
Most punks do layering with their clothes. You may often see punks wearing multiple bracelets, two studded belts, or tights under their skirts. Layering can also be extended to your clothes. Some people wear denim vests over their band t-shirts. However, the kind of vest you would want to look for is a little bit tattered. Old denim jackets can be cut off by their sleeves to give it a more rowdy and edgy look.
To the punk girls, skirts are not discouraged for the punk look. Fishnet stockings always add a punk touch to the look. It will give a more feminine side to the whole punk image.
Also, do not limit your fashion sense in the usual boundaries. Imagination is your limit.